Getting mail is always fun..but why not make it a ball!
You know, like the round bouncy kind of ball...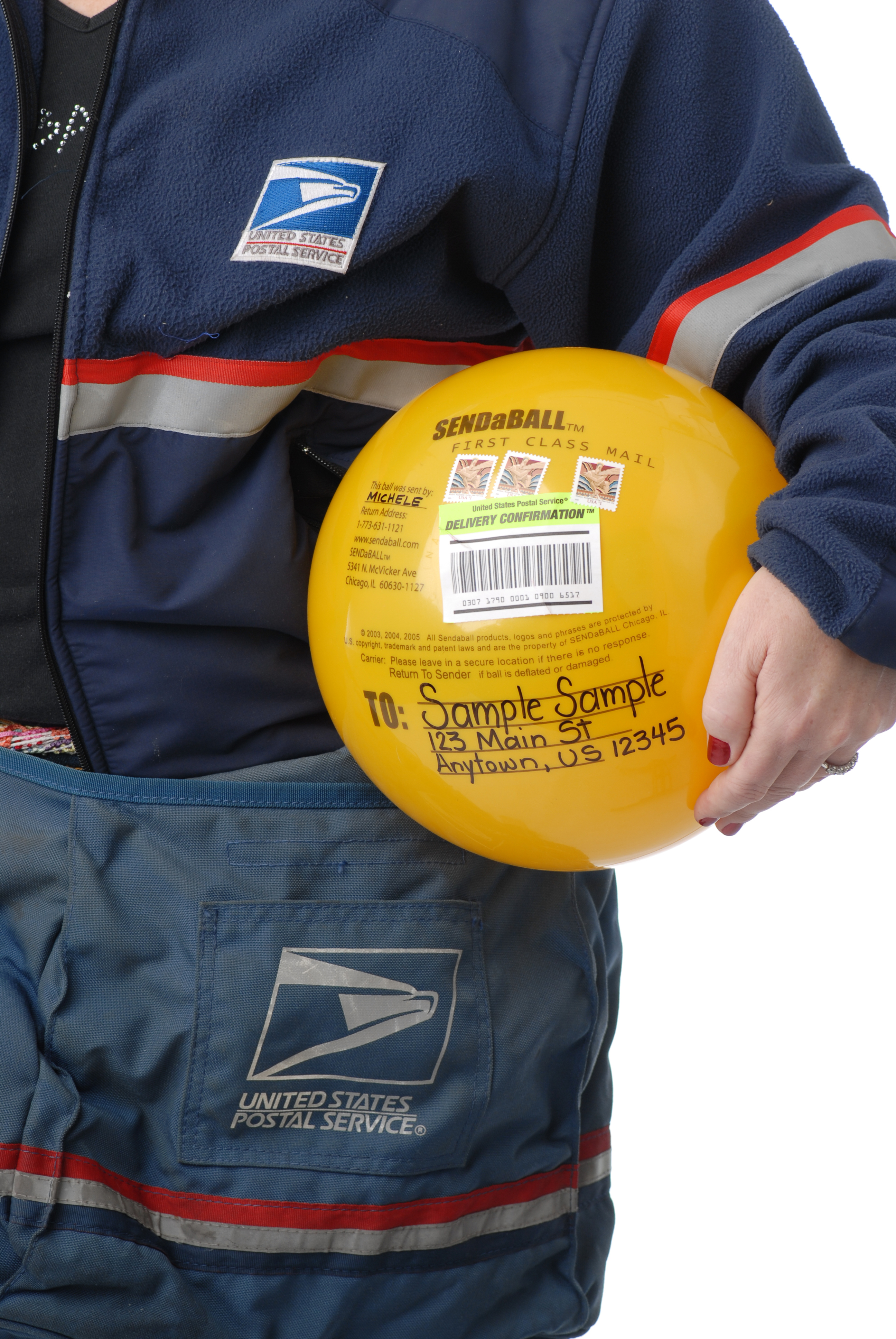 SENDaBALL has been sending thousands
of balls all over the US and giving thousands
a reason to smile every day.Its something fun,
different and unique that the recipient will have
a ball with! No boxes, bubble wrap, packaging
needed. When the mailman knocks at their door
they will both have a smile on their faces!
When my son answered the door he had a silly,
confused smile on his face and completely
unexpected to be given a ball from the mailman.
It was an instant hit and they had fun telling all
the neighborhood kids about it when they rushed
right outside to play with it. The ball we received
was personalized with "Happy Thanksgiving"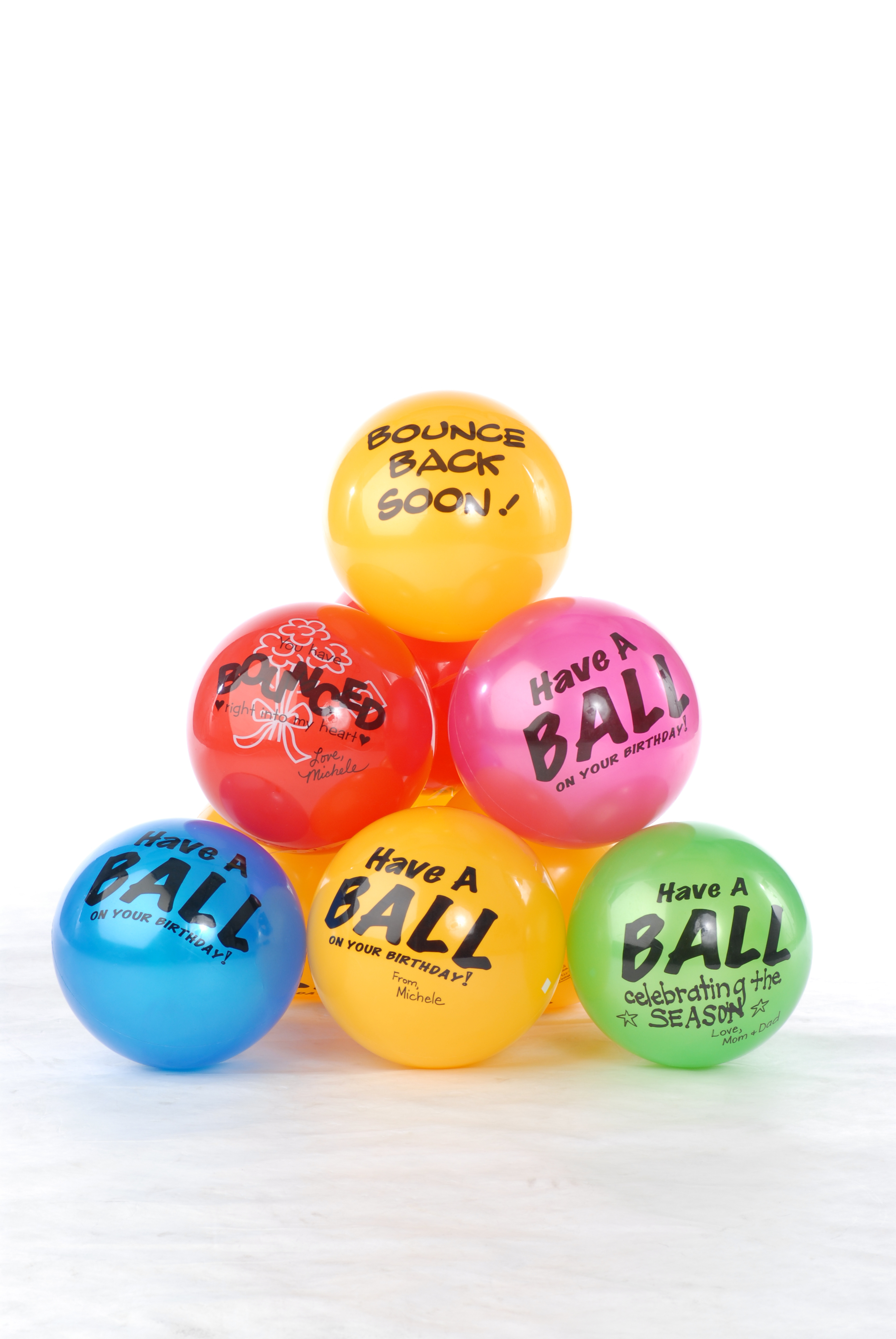 It was super fun to receive and
there are many fun themes you
can choose from and personalize.
Great for birthdays, celebrating
accomplishments, holidays or
just because! They arrive in 4-14
days and can also be shipped to
military addresses to those who
Only a P.O. box? No problem...
they will get a message to pick
up their package like any other
at the post office and will have
an unexpected surprise waiting
We agree these fun 10 inch plastic playballs are a fun way to brighten someones day
"Sendaball, Inc. is a family run business headquartered in Chicago. It is owned by a couple of BALLSY sisters who live across the street from each other in the same northwestside Chicago neighborhood they grew up in. They have been sending balls since the 90s, but one day in 2003 it seemed this CRAZY idea was meant to be a BUSINESS"
*I was sent a SENDaBALL to review and tell my readers about, but all my opinions are my own. Thanks!